Passport Office
Refurbishment and Fit Out of 4500m2 over 5 floors within an existing concrete frame building.
Civil & Structural Engineer
FDA
Refurbishment and Fit Out of an existing concrete frame building.
Works included demolitions and alterations to suit new layouts, removal of existing tarmac surface and re-installation of same in basement. Installation of mini-piles within existing building for new lift pit, excavation and installation of new lift pit to basement level, installation of structural steel to new openings and to existing window openings, installation of raised access flooring, installation of new stud partitions and MF and suspended ceilings, installation of External Aluminium doors and frames, Mechanical and Electrical Fit out. Installation of new lift, installation of internal joinery doors and skirting, fit out to new bathrooms including new cubicles and sanitary-ware and tiling. Installation of new Carpet tiles, vinyl and ceramic floor tiles, removal and installation of existing roofing membrane and installation of new insulated roofing build up, and installation of new fall arrest system to roof.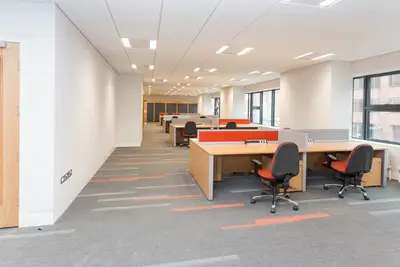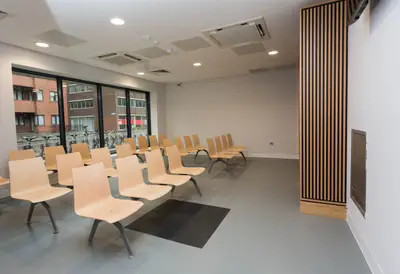 The project included construction of ground floor extension including steel structure, stone cladding, aluminium glazing, insulated roof and roof lights.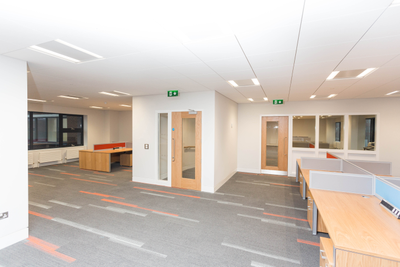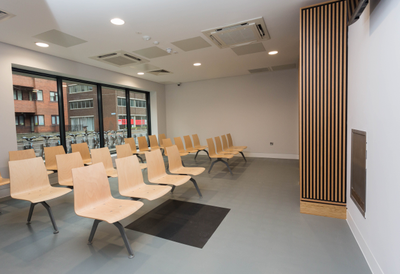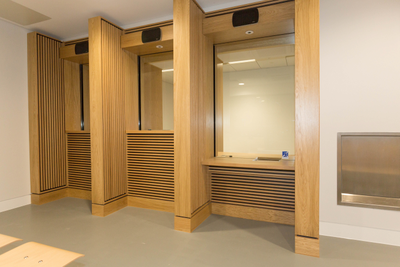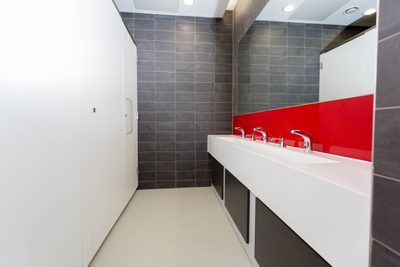 01 / 04
Refurbishment to a 1970s office building.
The Passport Office involved extensive demolitions and alterations to suit the new layout. Key features of this build include:
01. Upgrading of a 1970s office building
02. High end welfare facilities for staff
03. Upgrade to public access areas
04. Cat B fit-out