Delivering Building Excellence Through Innovation for Over 200 Years.
Collen is a leading international construction specialist delivering projects in Ireland, the UK and Europe.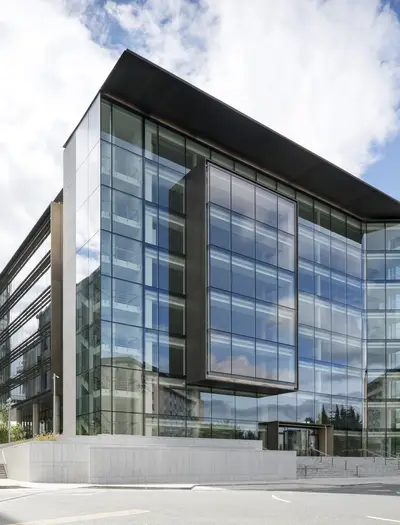 Building a Sustainable Future
We are committed to sustainability. Our sustainability policies and practices ensure minimum impact on the environment with maximum economic and social benefits to the communities the firm operates in. We strive to continually integrate better sustainable practices and in doing so, meet the needs of the present while respecting the requirements of future generations.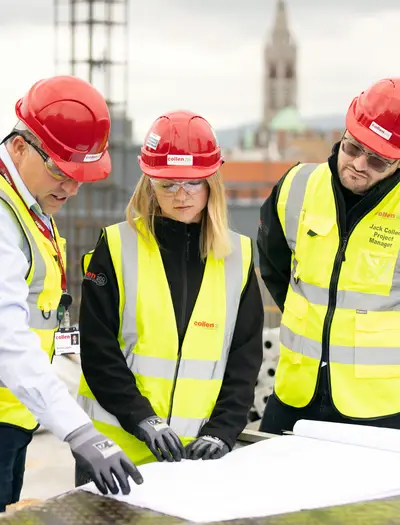 Collen Construction has a culture of dedication, passion, and support.
Our dedicated teams work closely with design teams providing a full turn-key service to the client as required. Our management team ensures smooth co-ordination of all aspects of the project including mechanical and electrical services.
Our company is built on and operates by the following core values:
Respect
Equality
Integrity
Collaboration
Accountability
Leadership
Loyalty
Safety
OUR LOCATIONS
Collen is a leading international construction specialist delivering projects in Ireland, Europe, and the UK