Fonthill Business Park
Construction of a 20 industrial warehouse and retail units at Fonthill Business Park.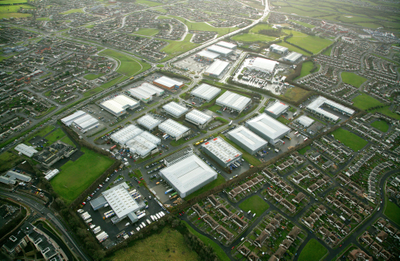 Civil & Structural Engineer
CSEA
Quantity Surveyor
Seamus Monahan
Construction of 20 industrial warehouse and retail units of Fonthill Business Park. 
Collen Construction was appointed by Green Property Ltd in May 1998, after a competitive tender process to construct a 2000m2 high bay warehouse for DM Papers. The unit incorporated a super flat floor, high bay stacking system and required a fast track   construction programme to achieve a completion period of 14 weeks.
Following the successful completion of this project, we negotiated and constructed a further 20 industrial warehouse and retail units with a total value in excess of €65m. Projects include several new distribution depots with office facilities for Clients including Avonmore / Glanbia, Whirlpool, Amari, DID Electrical, Philips and Shamrock Gift Company, a new car testing facility for SGS, new retail warehousing including high bay storage for Lidl and Homebase and various smaller retail units.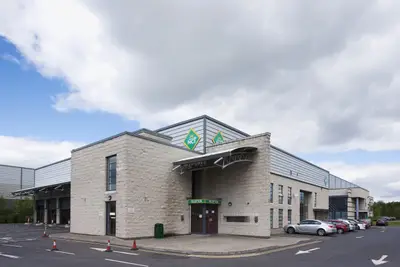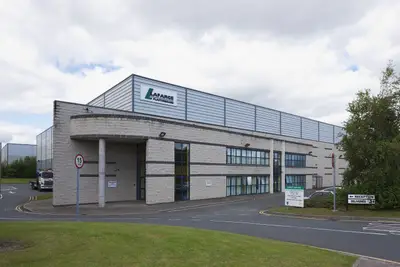 Partnership approach and strong construction performance
Our partnership approach with our subcontractors was a key factor in achieving quality and programme on each of the Fonthill projects and our relationship, based on mutual trust, enabled us to provide the highest level of quality and performance. 
Our ability to consistently complete projects within tight programme and budget constraints without compromising on quality has led to an ongoing relationship with Green Property.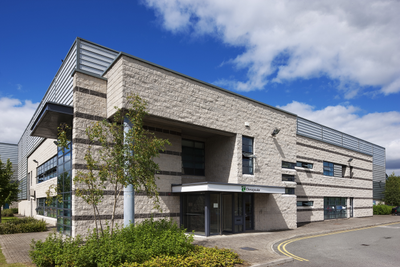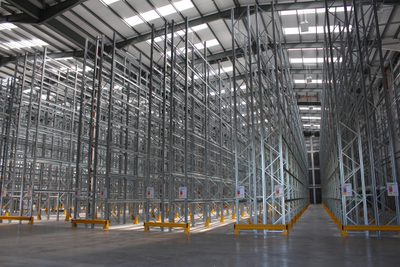 01 / 03
Specifcation each unit general y
Key features of the industrial units include:
01. Kingspan RW insulated wall cladding with foricrete blocks externally
02. FM1 or FM2 concrete floors
03. Specialist finishes to some units such as standing seam copper wall cladding and limestone wall cladding
04. Office areas using precast concrete stairs and floor panels