Fern Dean Nursing Home Achieves PC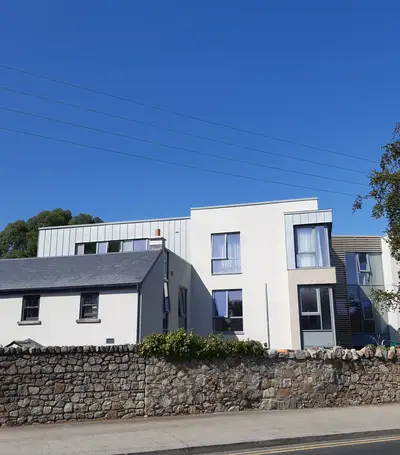 Our team at Fern Dean Nursing Home in Blackrock achieved Practical Completion this week. The project involved an extension to the existing 3-storey Nursing Home building in Blackrock including demolition works and internal reconfigurations. The extension accommodates an additional 25 nursing home bedrooms and communal rooms, with the 1st floor of the new extension incorporating the latest design solutions in dementia care. The nursing home now provides a total of 137 bedrooms.
This project was deemed essential during the Covid-19 pandemic allowing our team to continue with the works under challenging circumstances. The build also took place in a live environment with the existing facility operating under normal conditions. Well done to our team on delivering this project to the highest safety and quality standards.
Collen Construction are proud to have been involved in the development of this facility for our client Ronan Willis (Virtue Integrated Elder Care) since its inception. Collen Construction completed the original build in 2013 followed by a phase 2 extension in 2017.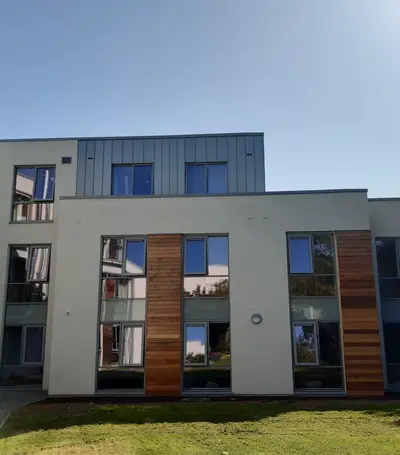 ---
Back to all