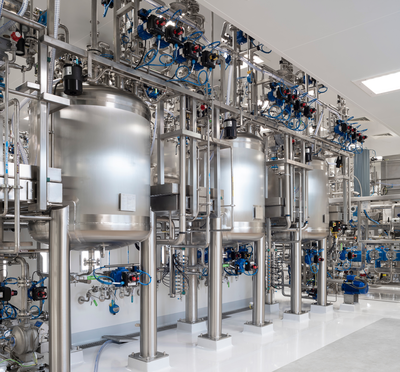 20 years' experience working within the BioPharma and Life Science industry and an enviable reputation in the sector.
Over the past 5 years Collen has delivered projects to the value of over €80 million for some of the world's largest Pharmaceutical Multinationals. These projects have included refurbishment of existing facilities, new builds within existing facilities and greenfield projects.
Collen's dedicated and highly experienced Pharma division work closely with its clients to meet and exceed their expectations. The company has particular experience working in live pharma environments and bring considerable knowledge and expertise of working in these highly regulated environments.
Our Capabilities
Project Delivery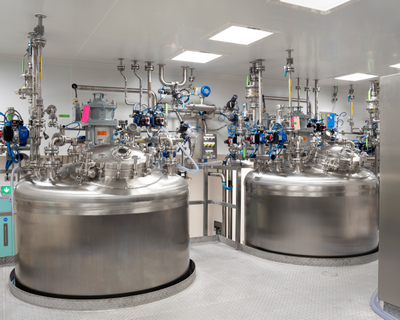 Project Delivery
Collen has delivered multiple projects in the Pharma Sector in recent years using Traditional Tendering, Design & Build, Management Contracting and Early Contractor Involvement. The company believes it is important to engage with all Stakeholders as early as possible in the project, which yields real benefits to all parties.
Health and Safety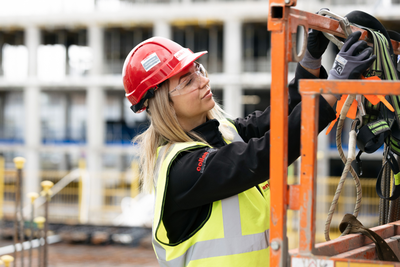 Health and Safety
Collen understands the very specific demands of the BioPharma sector, particularly in relation to Health & Safety Management. The company's teams are experienced at completing works in highly regulated environments and work with Clients to ensure there is no business interruption when completing works within live facilities. Collen believe that Safe Systems of Work and Safe Places of Work are key to delivering safety on these complex projects. Collen's Occupational Health and Safety Management System is certified to ISO 45001.
Quality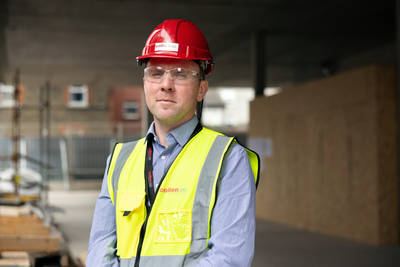 Quality
Quality is key to a successful project. The Collen Quality Management System is certified to ISO 9001 and utilises the latest software and tablet-based technology. This technology has proven to be a game changer when it comes to managing quality and enables defects to be quickly identified and escalated through our Fieldview system which gives transparency to the team. Walkdowns can be managed efficiently and information shared leading to the efficient close out of Punch Items.
Environmental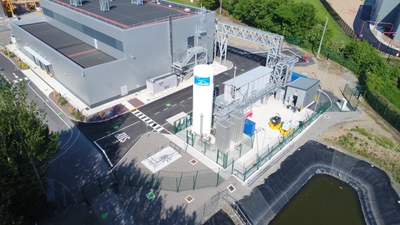 Environmental
Collen's Environmental Management System is accredited to ISO 14001 and its Energy Management System is accredited to ISO 50001. These systems ensure that from an environmental and sustainability perspective, Collen's projects are set up for success from the outset giving clients peace of mind.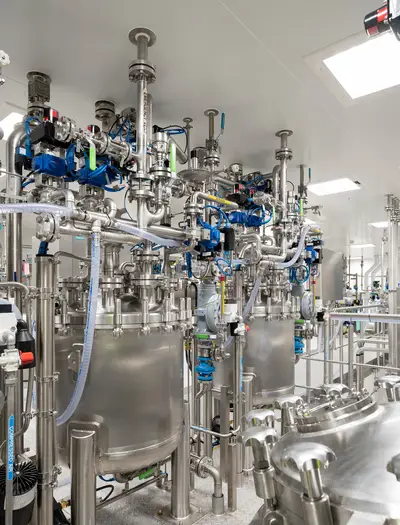 MEP & Utilities Management
Collen's experienced MEP Teams bring a wealth of knowledge gained over many years on a variety of projects. Collen's dedicated BioPharma MEP team brings the specific knowledge required to operate successfully in the sector. Specifically this includes the knowledge of Clean & Black Utilities such as Stainless Steel Pipework, Alloy Pipework, Vessel installation, Flushing & Passivation, Instrumentation etc.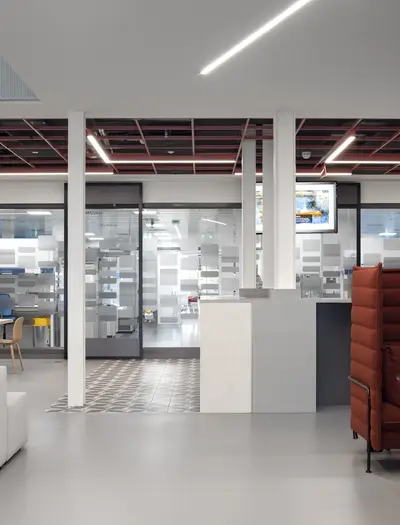 Working in Live Facilities
The Collen BioPharma team bring with them significant experience of working within live Pharma environments. These environments bring very particular challenges and a very high level of planning and interaction with all Stakeholders. Collen understand these constraints and actively engage with all parties to ensure a successful outcome.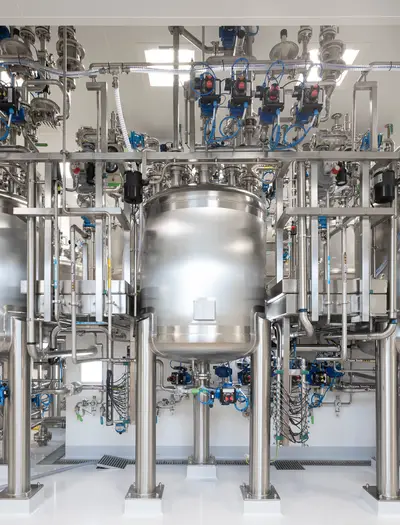 New Build Facilities
Collen has completed a number of new-build pharma facilities in recent years. Collen has particular expertise in Pharmaceutical Production Facilities i.e. Laboratories, Clean Rooms, Lyophilisation Suites, Lockers, Changing Rooms, Canteens, etc.
Collen are trusted by world leading biopharma companies.
Talk to our team today about our BioPharma projects.