Collen delivers transformative retail developments across Ireland.
Collen has proven expertise in the delivery of award-winning shopping centres and retail parks including new-build and major refurbishments. Many of these projects are executed with significant constraints in place including live operations, partial demolition, multiple phases and complex stakeholder engagement.
Collen's retail delivery team has completed multiple retail projects whilst allowing its clients retail operations to continue uninterrupted, minimising the impact on their customers.
Outlet Villages
Shopping Centres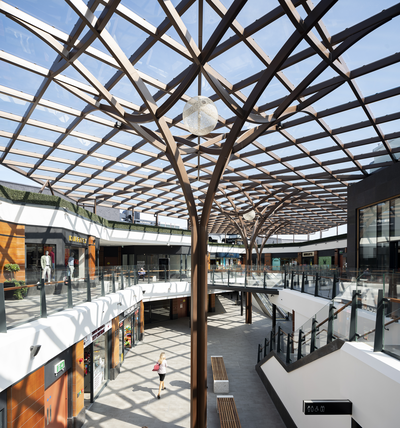 Shopping Centres
Collen has delivered highly complex and exciting retail projects in Dublin including the rejuvenation of the award winning Frascati Centre and the refurbishment of Blackrock Centre. The company's expert teams delivered by ensuring each centre remained fully operational for its clients throughout the works by careful key stakeholder management and clear and concise communication.
Retail Warehousing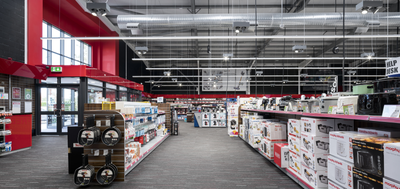 Retail Warehousing
The company has extensive experience delivering high-quality retail warehousing facilities including multiple Powercity retail warehouse units, and Drive Thru food outlets at The Park, Carrickmines.
Retail Parks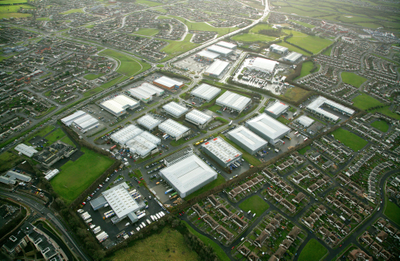 Retail Parks
Collen has worked on major retail parks in Dublin including Blanchardstown and Fonthill. The company was appointed by Green Property in May 1998 to construct a 2000m2 high bay warehouse at Fonthill Retail Park. Following the successful completion of this project, Collen negotiated and constructed a further 17 projects with this client.
Outlet Villages
Outlet Villages
Collen delivered Phase 2 of the premium Kildare Outlet Village creating an unparalleled experience for shoppers. Works were completed in a live operational retail environment.