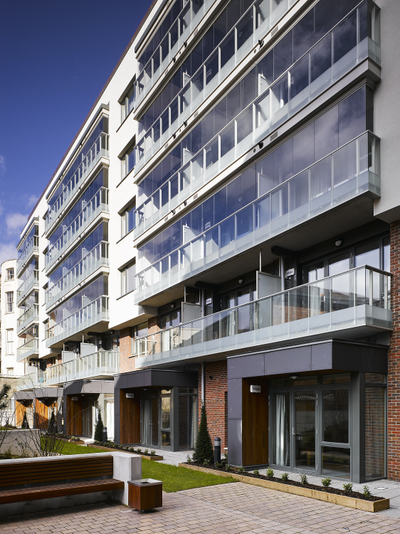 Collen has delivered significant residential projects in Ireland.
Collen's experienced teams have a long standing history in delivering residential developments on greenfield and brownfield sites throughout Ireland.
The company's residential expertise extends to the construction of multi-storey social housing developments, public and private housing schemes, apartment complexes, and student accommodation.
Our Capabilities
Student Accommodation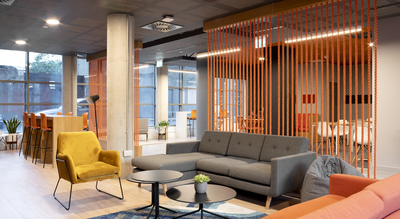 Student Accommodation
Collen has built over 1,000 beds of student accommodation in the Greater Dublin Area on greenfield and brownfield sites. The projects have included works within live university campuses.
Apartment Complexes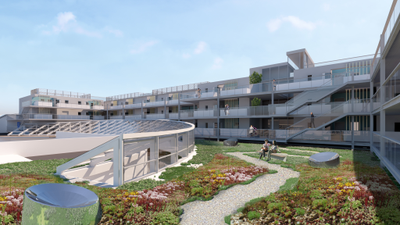 Apartment Complexes
The company has delivered multi-storey apartment developments including new builds and refurbishments for both private and public clients.
Social Housing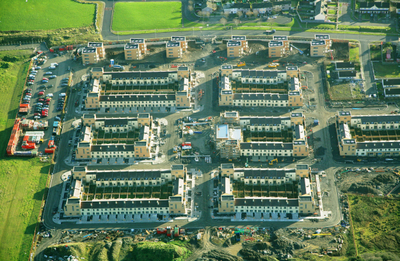 Social Housing
Collen has constructed over 1,200 social housing units for local authorities/charities and housing associations, including Tyrellstown Residential Development which was the largest of its type.
Residential Refurbishment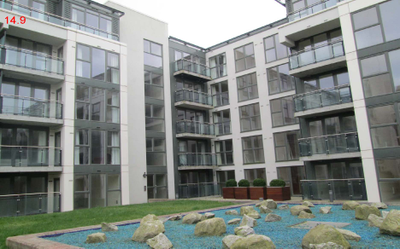 Residential Refurbishment
Collen have completed several multi-unit local authority and private housing refurbishment projects.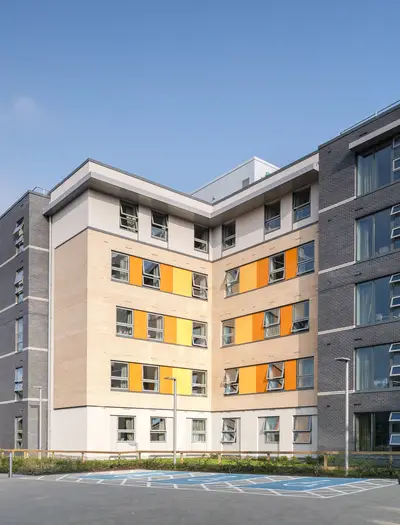 Offsite Construction
Collen has utilised offsite construction techniques in the delivery of residential schemes. These techniques include pods, 2D wall and floors panels, and timber frame solutions. This approach offers significant programme and quality advantages for its clients.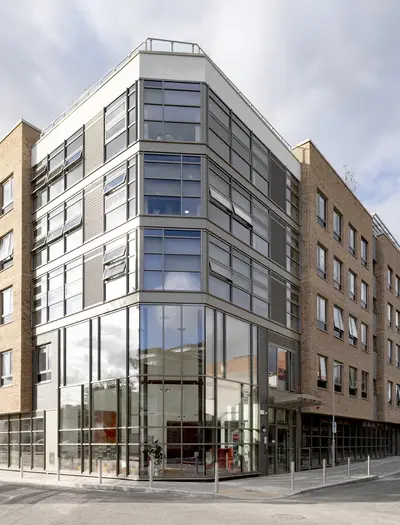 Design and Build
As a design and build contactor and, Collen has worked on multiple design build residential projects including student accommodation and multi-storey apartments.
Collen has significant experience in the residential sector.
Talk to our team today about our residential projects.