The heartbeat of our company has always been our people.
We are an 8th generation family business.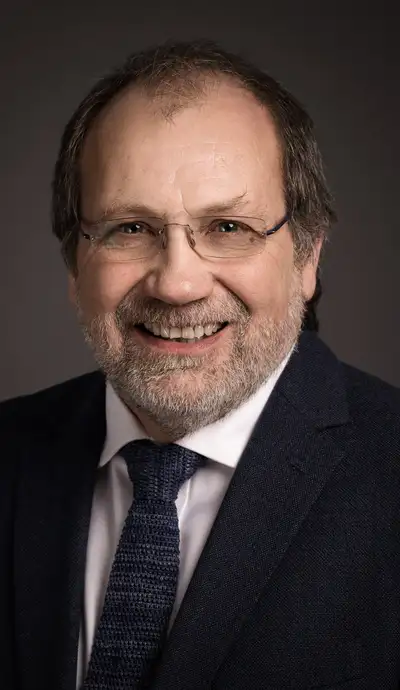 Neil Collen
Chairman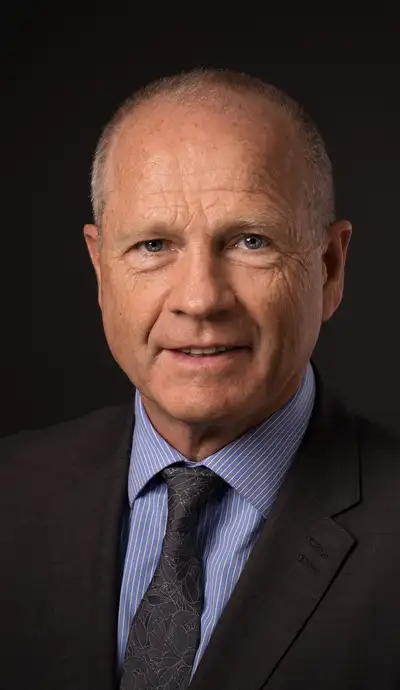 Thomas Drumm
Managing Director
Declan Lowry
Senior Director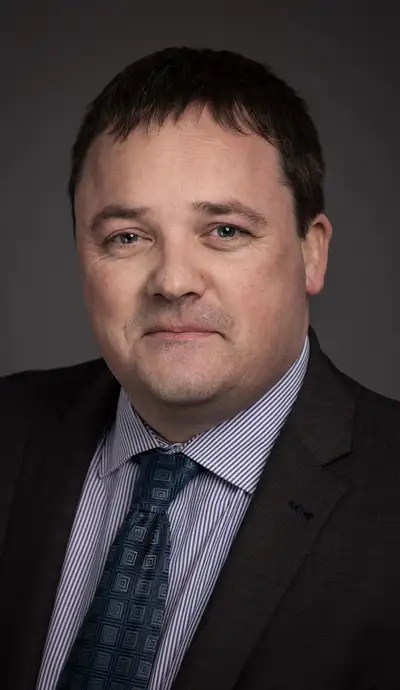 David Lee
Construction Director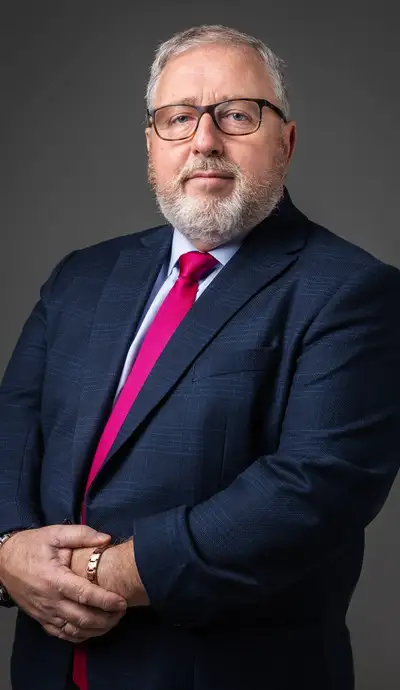 Tom O'Connor
European Director
Kara Stuart
Company Secretary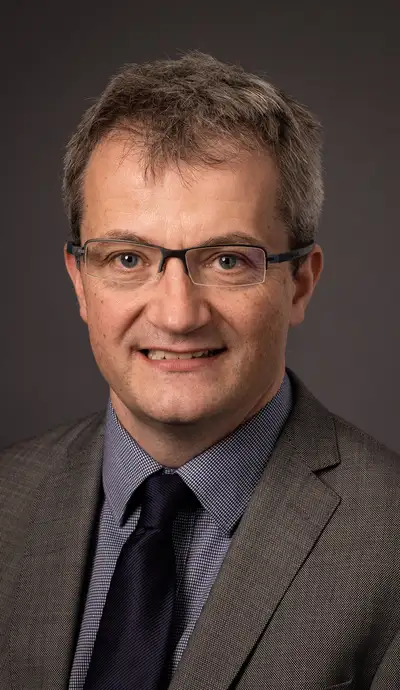 Leslie FitzPatrick
Finance Director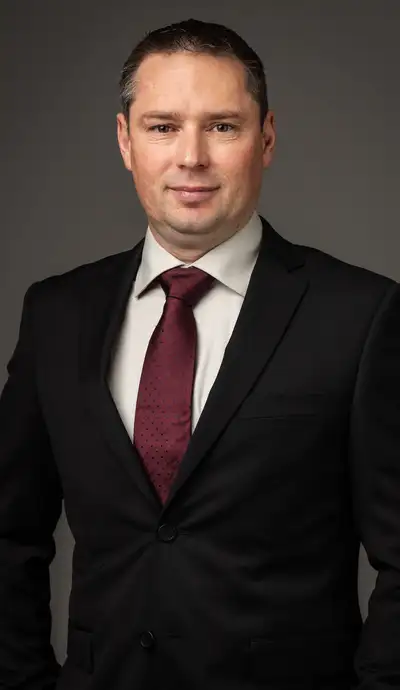 Ger Kelly
Regional Operations Director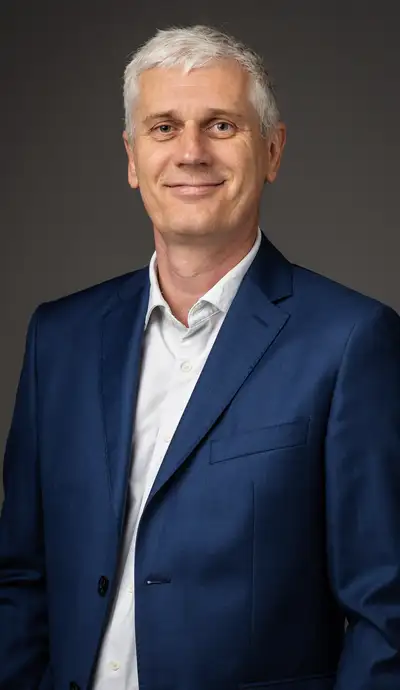 Fabrice Maurizot
Regional Operations Director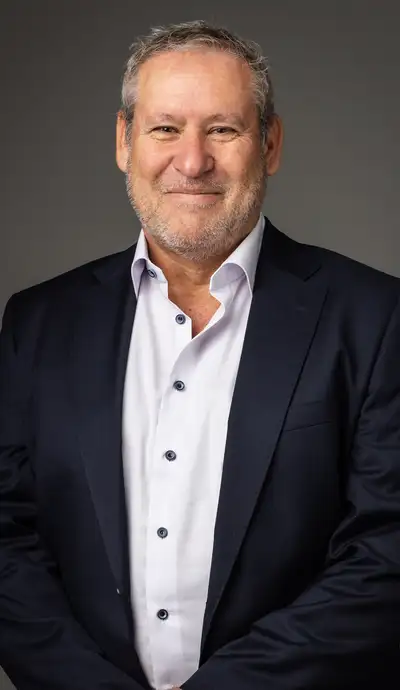 Mike Ivory
European Commercial Director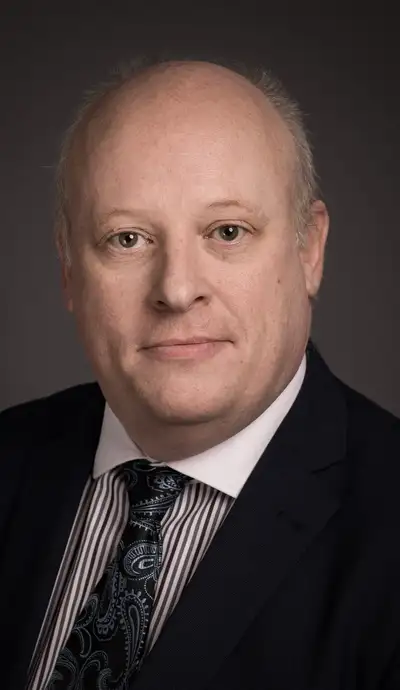 Philip Walsh
Financial Controller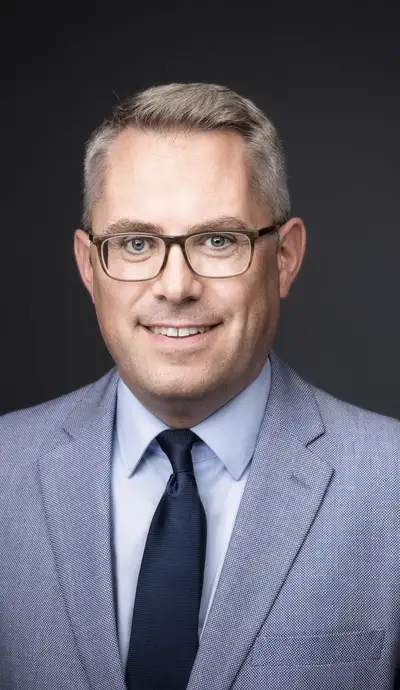 Joe O'Dwyer
Head of Health & Safety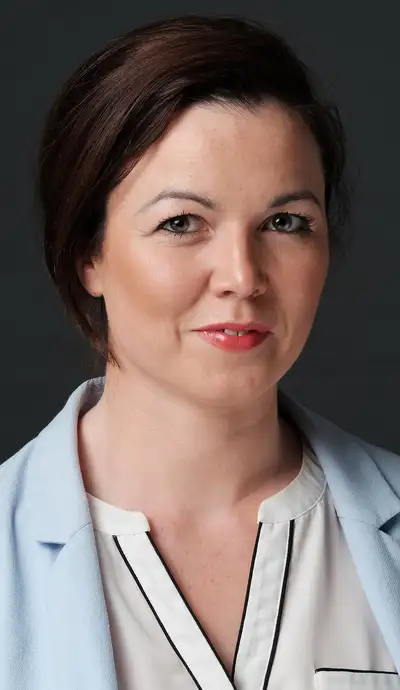 Rebecca Reilly
Quality & Environmental Manager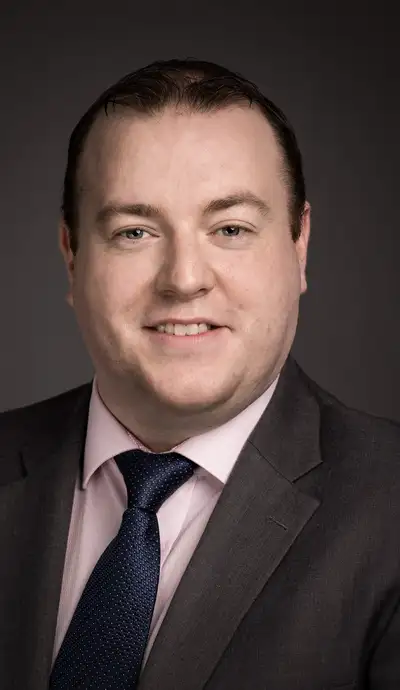 Simon Clarke
MEP Department Manager Europe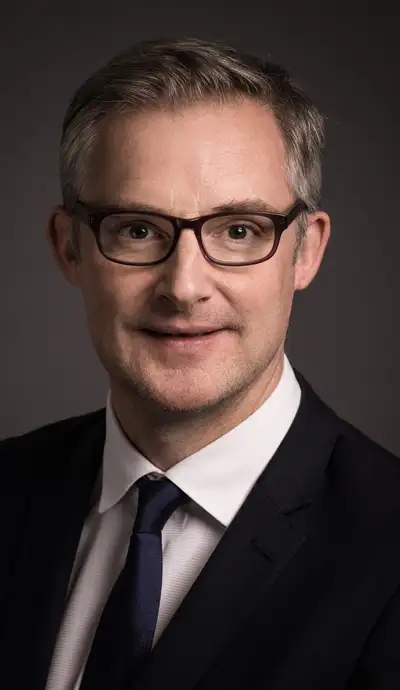 Ben Shepherd
Pre-Construction and Design Manager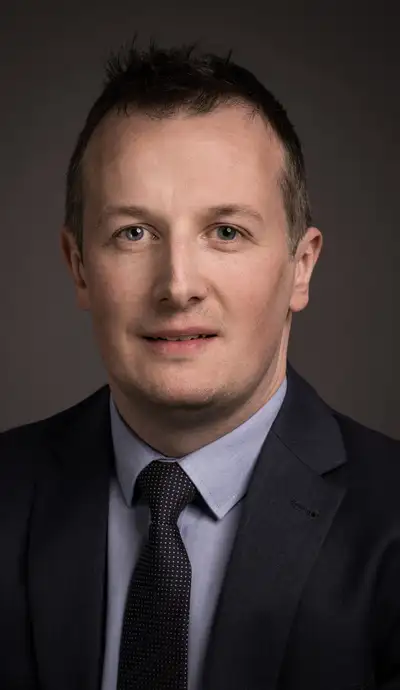 Gary Morris
Chief Estimator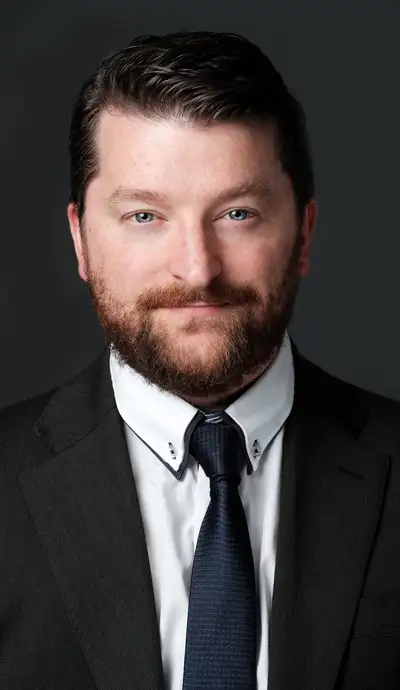 Stephen Foley
Head of Bid Department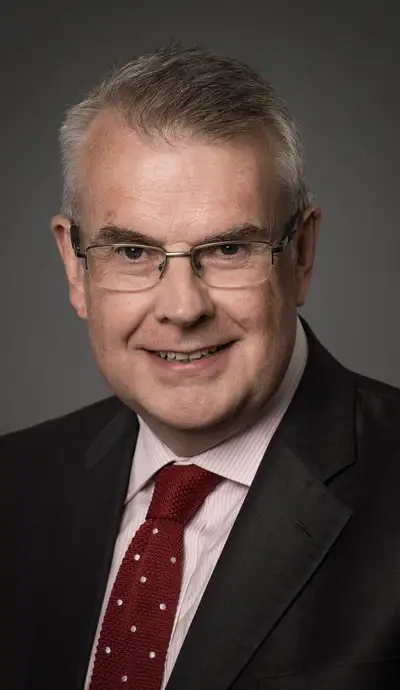 Jim O'Brien
Head of Planning Department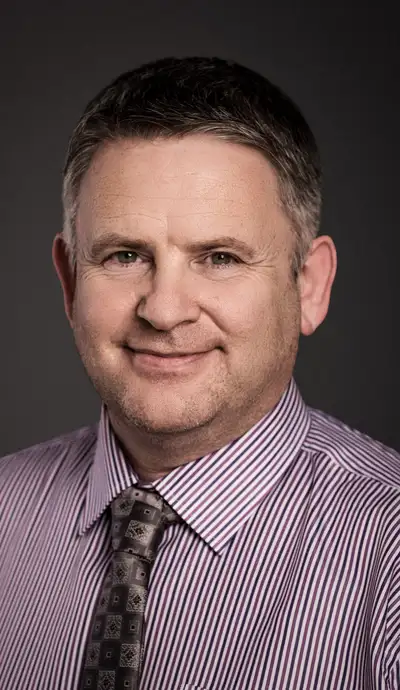 Philip Dolan
Plant and Purchasing Manager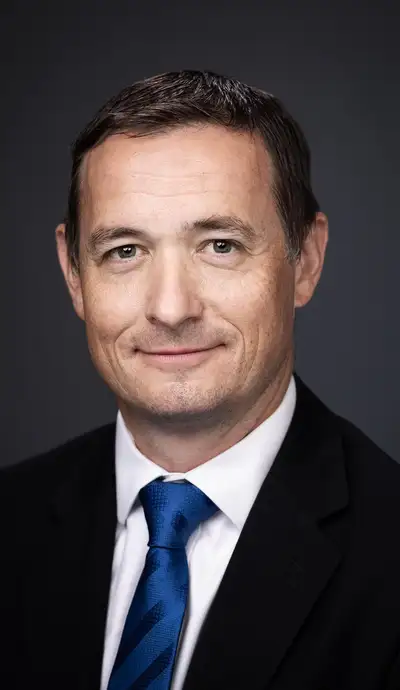 Declan Callan
Head of Legal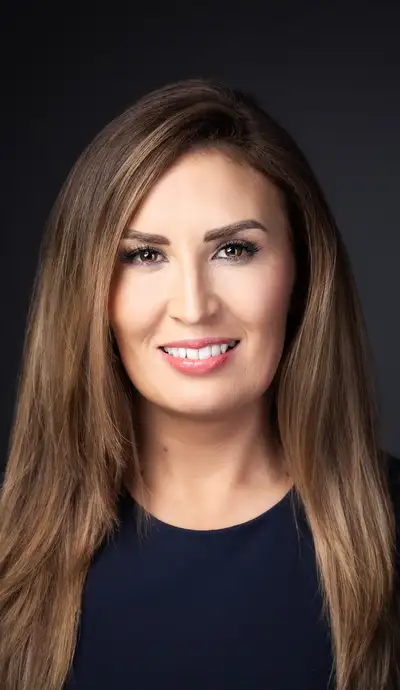 Gráinne Dowling
Head of HR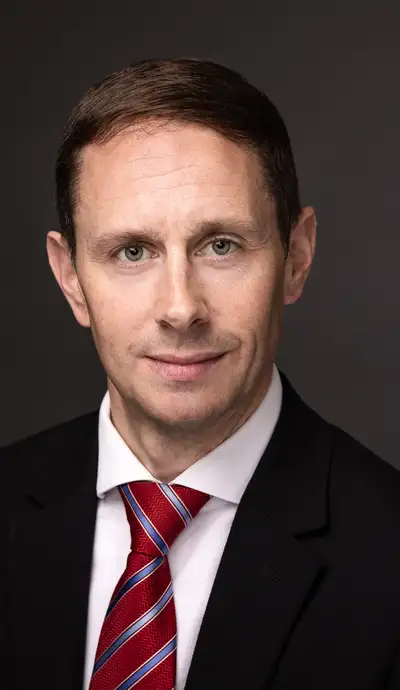 Phillip Tierney
Chief Information Officer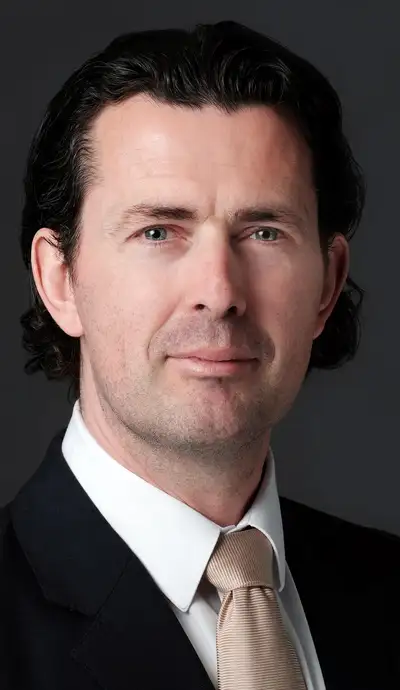 Ray Coote
Head of Digital Construction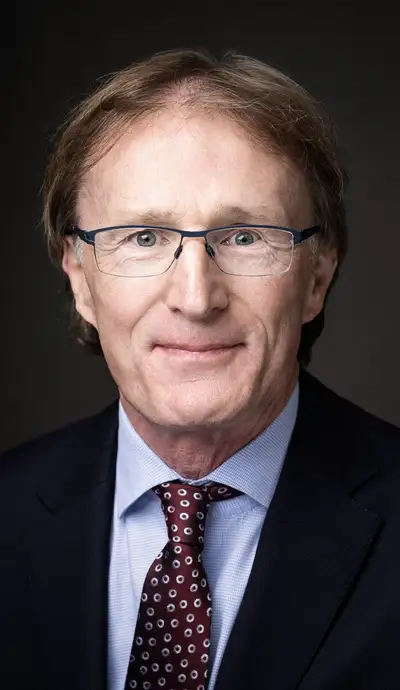 Alex Murphy
Head of Business Development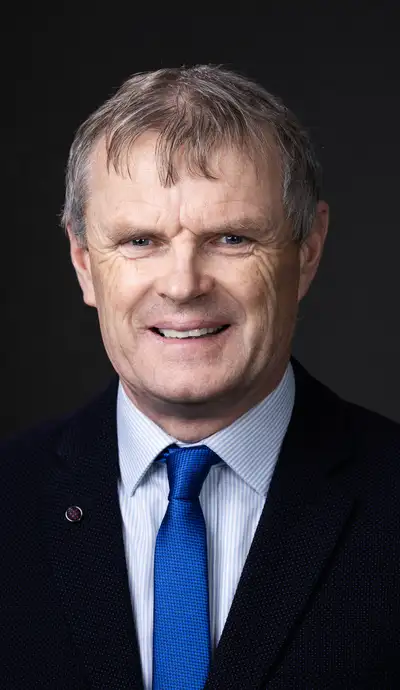 John Sweeney
Senior Contracts Manager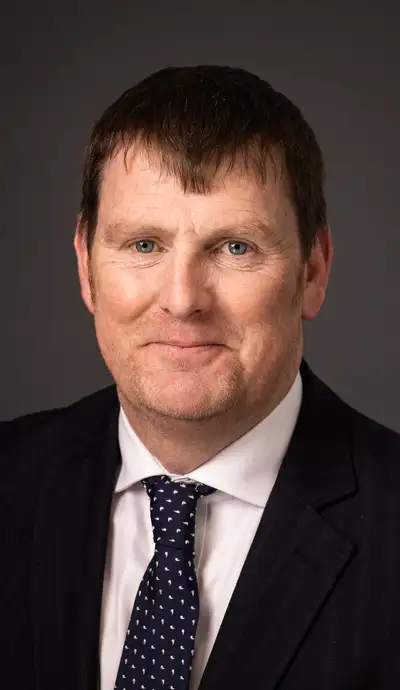 Derek McCaffrey
Senior Contracts Manager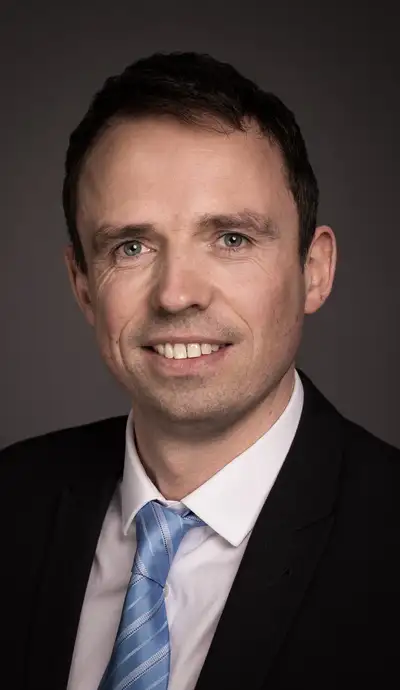 Willie Loughnane
Senior Contracts Manager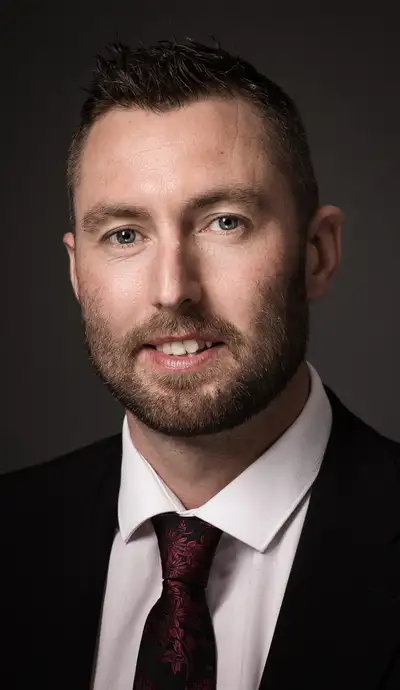 John Groome
Senior Contracts Manager
Interested in joining our team?
Head over to our careers page to see our current job opportunities.