Affidea Cork Minor Injuries Unit
Provision of a new minor injuries unit for Affidea in Cork.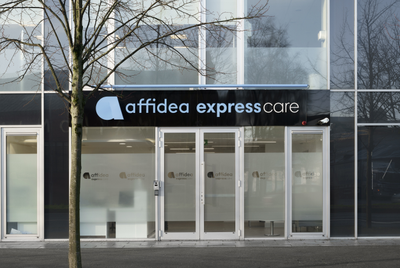 Refurbishment, alteration and re‐configuration of existing clinic.
This project consisted of the construction of a single storey minor injuries clinic, formed by combining two existing shell & core units into one new unit, with a portion of the remaining footprint of Unit 1 being left as a shell unit for the moment with potential for a future fit-out. The unit is located on the ground floor of the existing Elysian building on Eglinton Street in Cork City, with access/egress available to the front & rear of the unit.
The external facade of the two units in question is to be retained as existing (with the exception of one entrance door moving slightly), with no new or greater contravention arising to the existing facade. Risks involved with this development included working with existing services, working in proximity to other occupied buildings.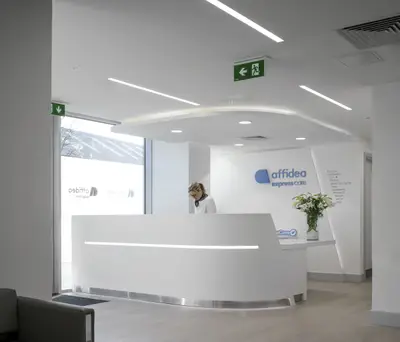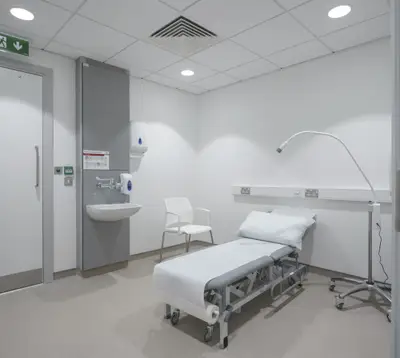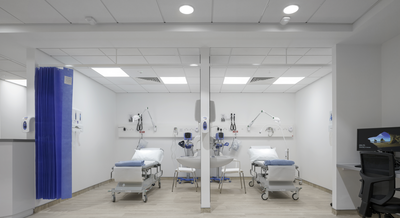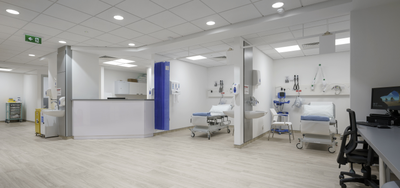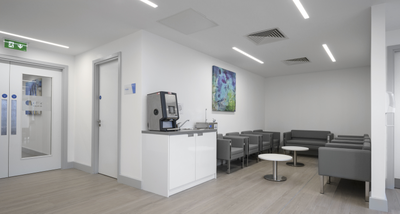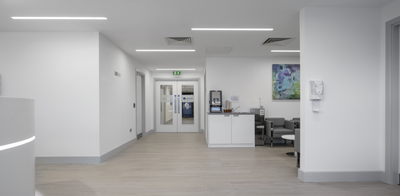 01 / 04