Finglas Garda Station
Construction of a new 3-storey Garda station.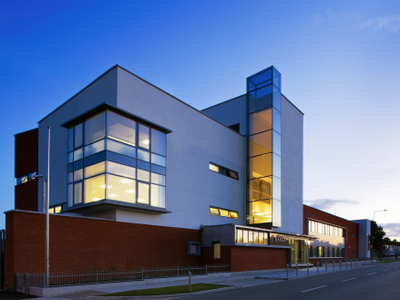 Civil & Structural Engineer
Atkins Global
Quantity Surveyor
Burton O'Connor
The new Garda Station is an iconic structure built on the busy main road through the Dublin suburban village of Finglas.
A 3-story building, the structure was an in-situ reinforced concrete frame clad in masonry, with curtain walling elements around an entrance atrium. Communications infrastructure was a key element with the erection of a 50m high mast integrated with the works. A number of custodial cells required careful attention to detail to ensure that security and prisoner safety specification issues were achieved. The presence of every type of service from fibre-optic cables through to major trunk water mains, across what had been a public open space, made groundworks co-ordination a challenging issue.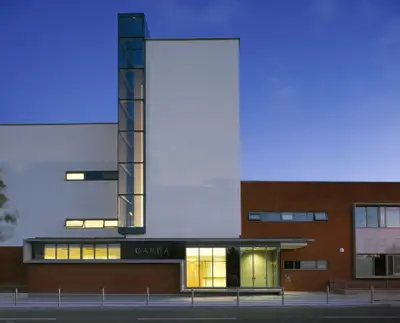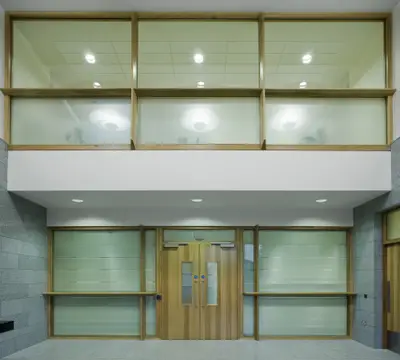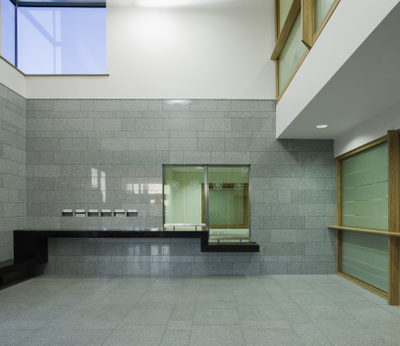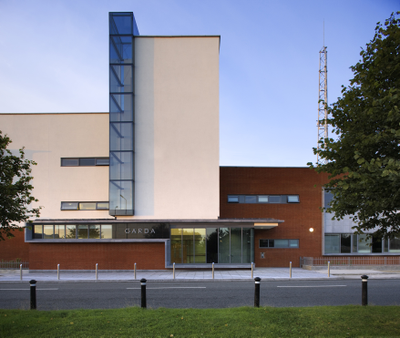 01 / 02