WuXi Biologics
CSA fit-out of new European headquarters Building for Wuxi Biologics.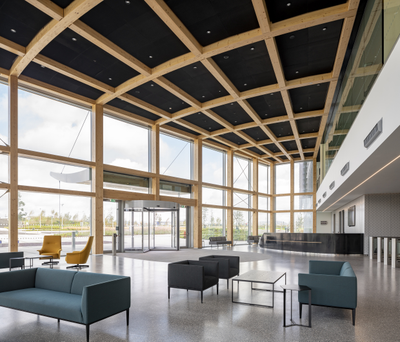 Civil & Structural Engineer
IPS
Quantity Surveyor
Jacobs Engineering
The fit-out of the DK1 Building at WuXi Biologics.
This project comprised the CSA fit out of the new European Headquarters Building for Wuxi Biologics at Mullagharin, Dundalk, Co. Louth.
This substantial 10,000 m2 building will serve as the European HQ for Wuxi Biologics and includes the following; Laboratory and Laboratory Support Areas; Open Plan and Cellular Offices; Production Support Areas including Canteen, Training Rooms, Changing Rooms; significant works completed to the Atrium including over 1500m2 of Terrazzo flooring. Collen formed part of the wider Project Delivery team for this very substantial Biopharma Project.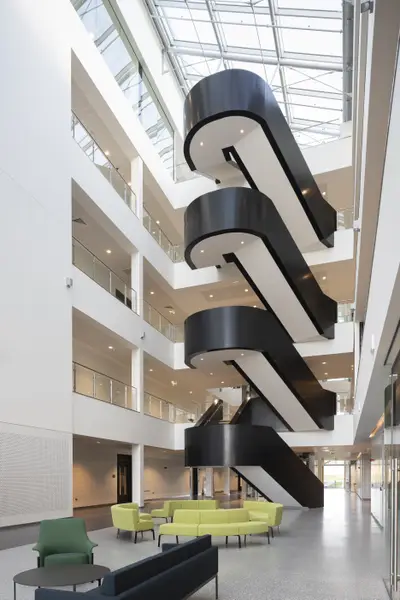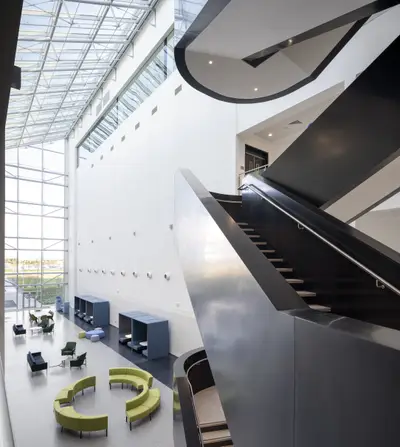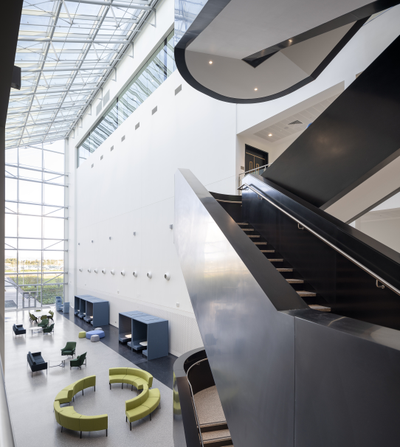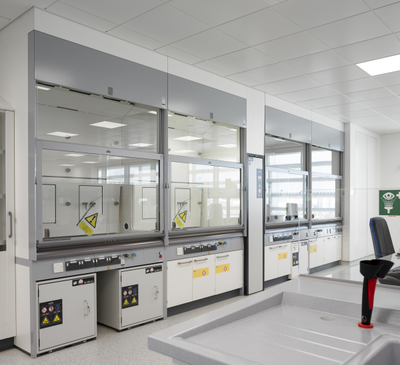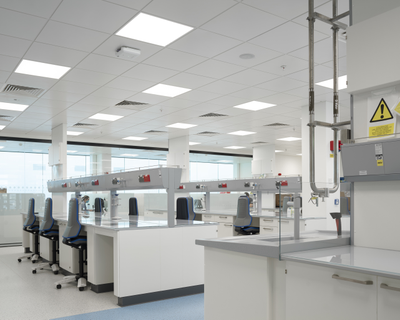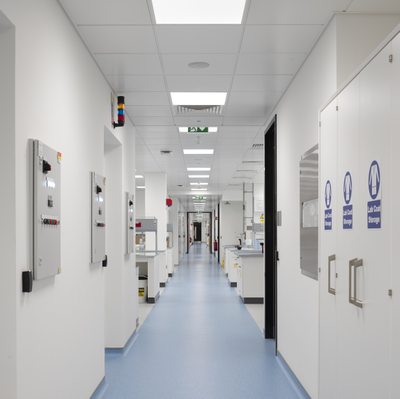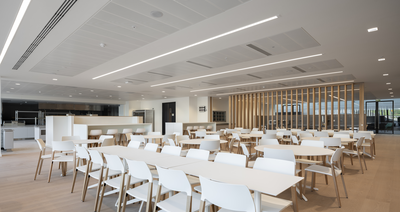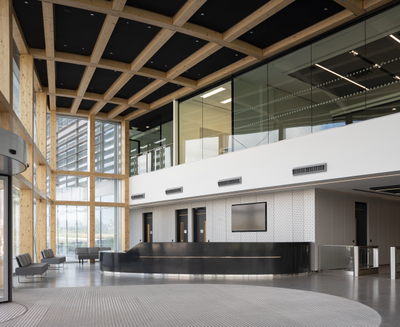 01 / 06