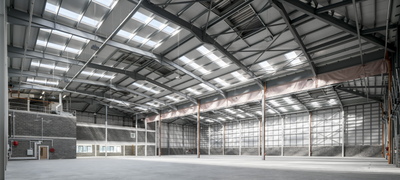 Expertise in delivering high quality industrial buildings leading to long-standing relationships with clients.
Collen has completed a wide range of industrial projects from multiple large scale logistics business parks to retail warehousing along with the associated extensive civils and site infrastructure works.
The company's adaptable and dynamic staff deliver projects on time, on budget, whilst meeting the highest quality and safety standards. Collen's reputation for building excellence has led to over €150 million in repeat work in this sector for its clients.
Our Capabilities
Logistics Parks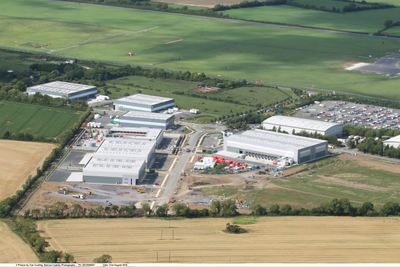 Logistics Parks
Collen has delivered multiple warehousing units and logistics parks in Dublin including Broomhill Road in the 70s/80s, Fonthill Industrial Park in the 90s, and more recently Profile Park and Horizon Logistics Park. The company has extensive experience of FM1 and FM2 concrete flooring for automated racking systems.
Retail Warehousing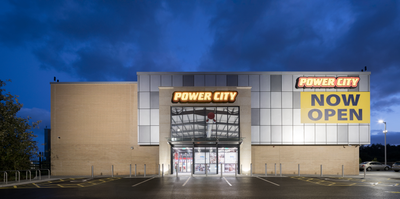 Retail Warehousing
Collen has delivered a number of retail warehousing projects including Fonthill Industrial and Retail Park, and repeat work for several large electrical retailers.
Site Infrastructure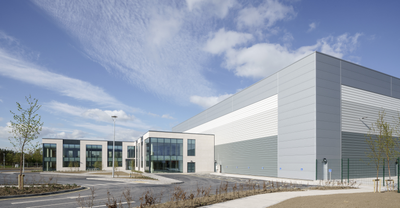 Site Infrastructure
In connection with large industrial projects, Collen has completed major civil, site infrastructure, drainage and site completion works packages.
Collen has delivered over 30 industrial units in Dublin.
Talk to our team today about our industrial projects.