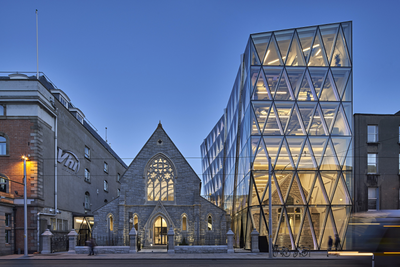 A proven track record in the expert delivery of refurbishment and conversation projects across all sectors.
Collen has been involved in extensive and highly complex refurbishment projects from commercial retrofits to captivating change-of-use projects such as VHI Scot's Church.
As a 200 year old family-owned business, we value the importance restoration projects and take enormous pride watching them come to fruition.
Our Capabilities
Office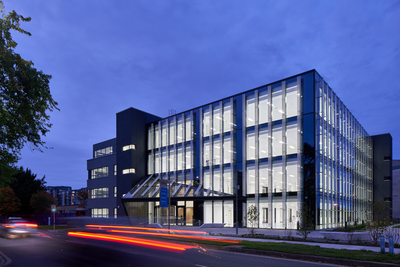 Office
Collen has completed multiple office refurbishment projects both internally and to the external fabric of buildings. These refurbishments have enabled clients to secure valuable LEED accreditations for example The Hive, Sandyford achieved LEED Gold and WiredScore Platinum.
Conservation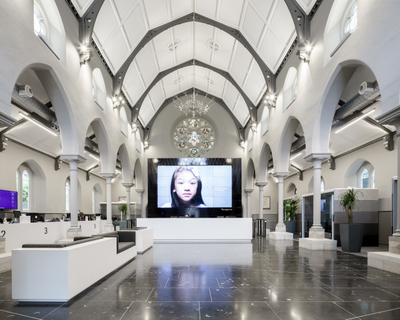 Conservation
Collen has carried out sensitive conversation and restoration projects in recent years including the VHI Scot's Church, Abbey Street and Blackrock Further Education Institute, winner of the Irish Georgian Society Award for Architectural Conservation.
Pharmaceutical Retrofits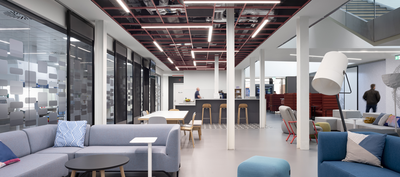 Pharmaceutical Retrofits
The company has completed highly complex retrofits in BioPharma and Pharma environments including repurposing a redundant plant and production facility into a vibrant workspace.
Retail Refurbishment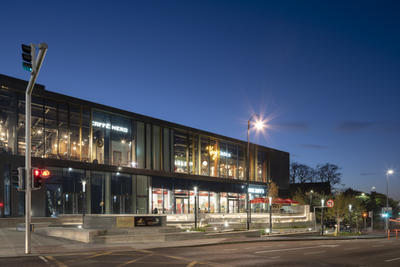 Retail Refurbishment
Collen has delivered high profile retail refurbishment projects in live environments requiring complex logistical planning, including projects for the Frascati Centre and Blackrock Shopping Centre.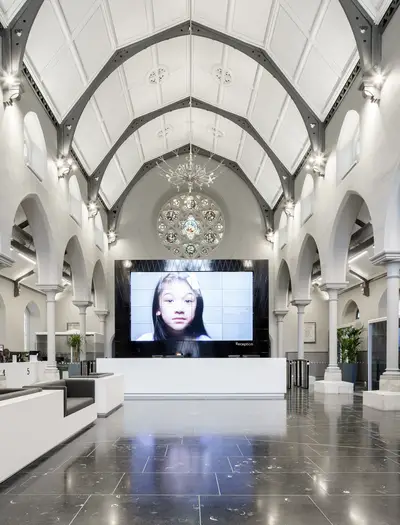 Registered Heritage Contractor
As a registered Heritage Contractor, Collen has a core team of conservation specialists that regularly engage in the refurbishment of listed buildings throughout Dublin for public and private sector clients.
Collen has delivered award winning refurbishment projects.
Talk to our team today about our refurbishment projects.